Introduction
We at 'Friendly Fruits' pride ourselves on the highest quality fruit around Melbourne, we grow fruit locally and have experienced staff working day in and day out to produce fruit of the highest caliber to uphold the standard that we hope to project.
This webpage is for you, our dear customers to see what we have to offer here at Friendly Fruits, we have a fine selection of fruit and hope that this webpage can give you an idea of what to expect, if you are to either order from us or come visit out local farm in Doveton.
Apple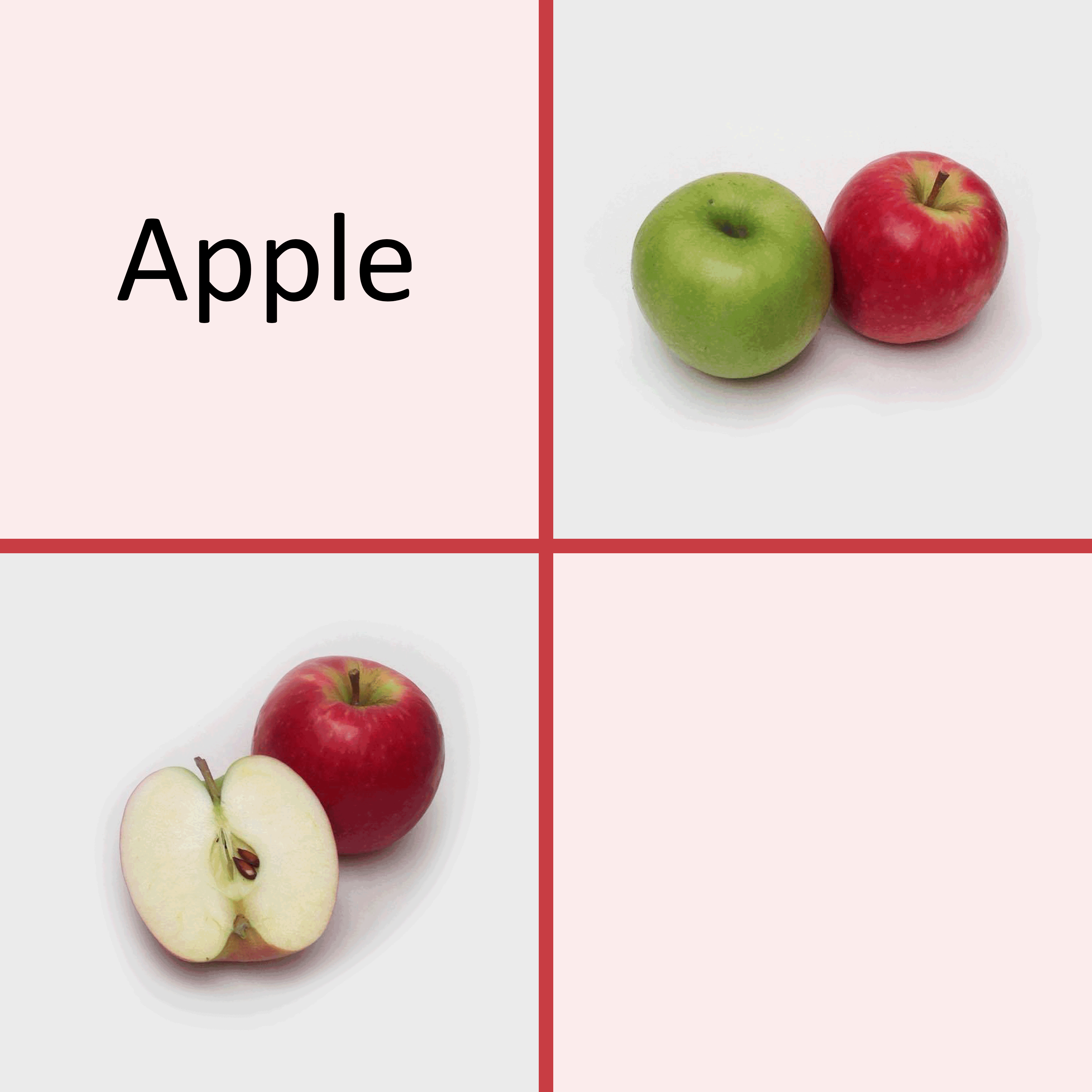 One of the most popular, flavorful fruits grown in the world.
There is a fine selection of Apples at our farm in Doveton, ranging from Honeycrisp's to Granny Smith's. We pride ourselves on 'crisp' and 'succulent' flavour, just read the following quote from a satisfied customers:
The flavour just explodes in your mouth, I've never experienced anything like it.

- Rick Laird
Pear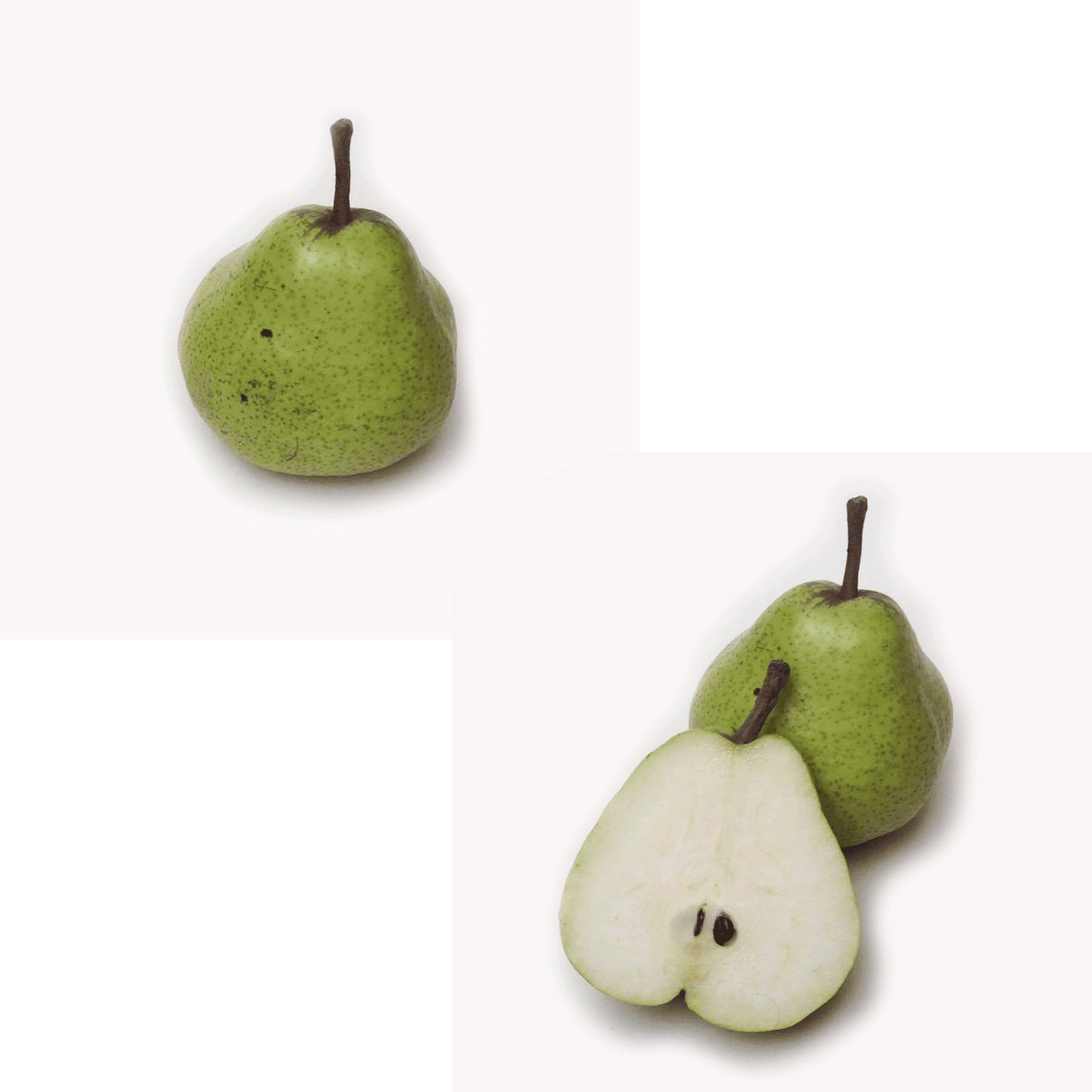 Our pears are said to be one of the best fruits that we have to offer, based on a poll that was conducted earlier on this year, and we can't blame our customers for choosing the pears we harvest as we too agree at the 'Friendly Fruits' family that our pears are both juicy and enjoyable.
Back To Top
Orange
Contain a very good source of vitamins, especially vitamin C.
It might be hard to find a word that rhymes with orange, but it isn't hard to enjoy this delicious fruit that's thriving at our local farm.
Grape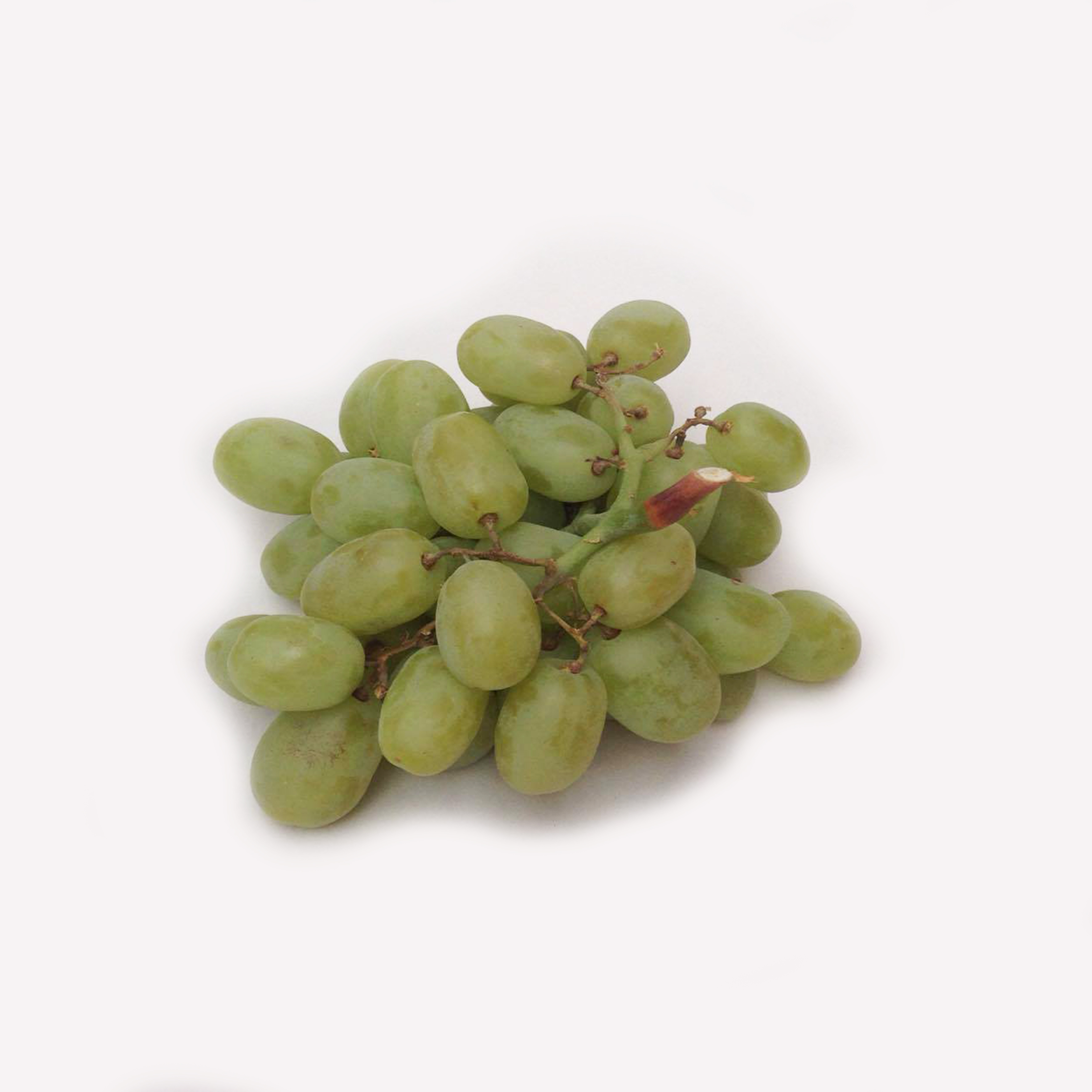 Used for making wine, jam, juice, jelly, grape seed extract, raisins, vinegar, and grape seed oil.
This crowd favourite never ceases to disappoint our customers as our grapes attract customers from miles away, as they get a taste of perfection as they devour through the best grapes Melbourne has to offer.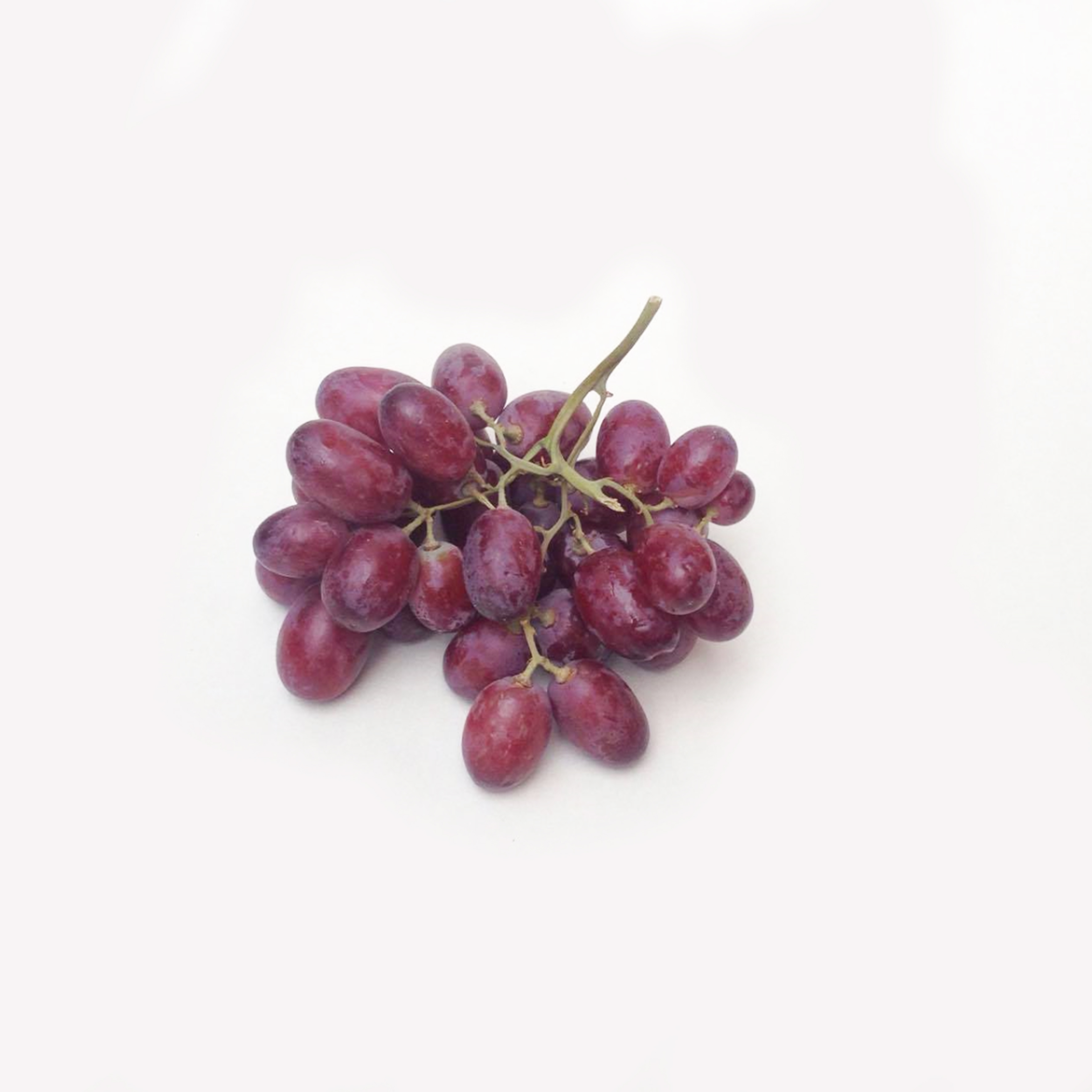 Banana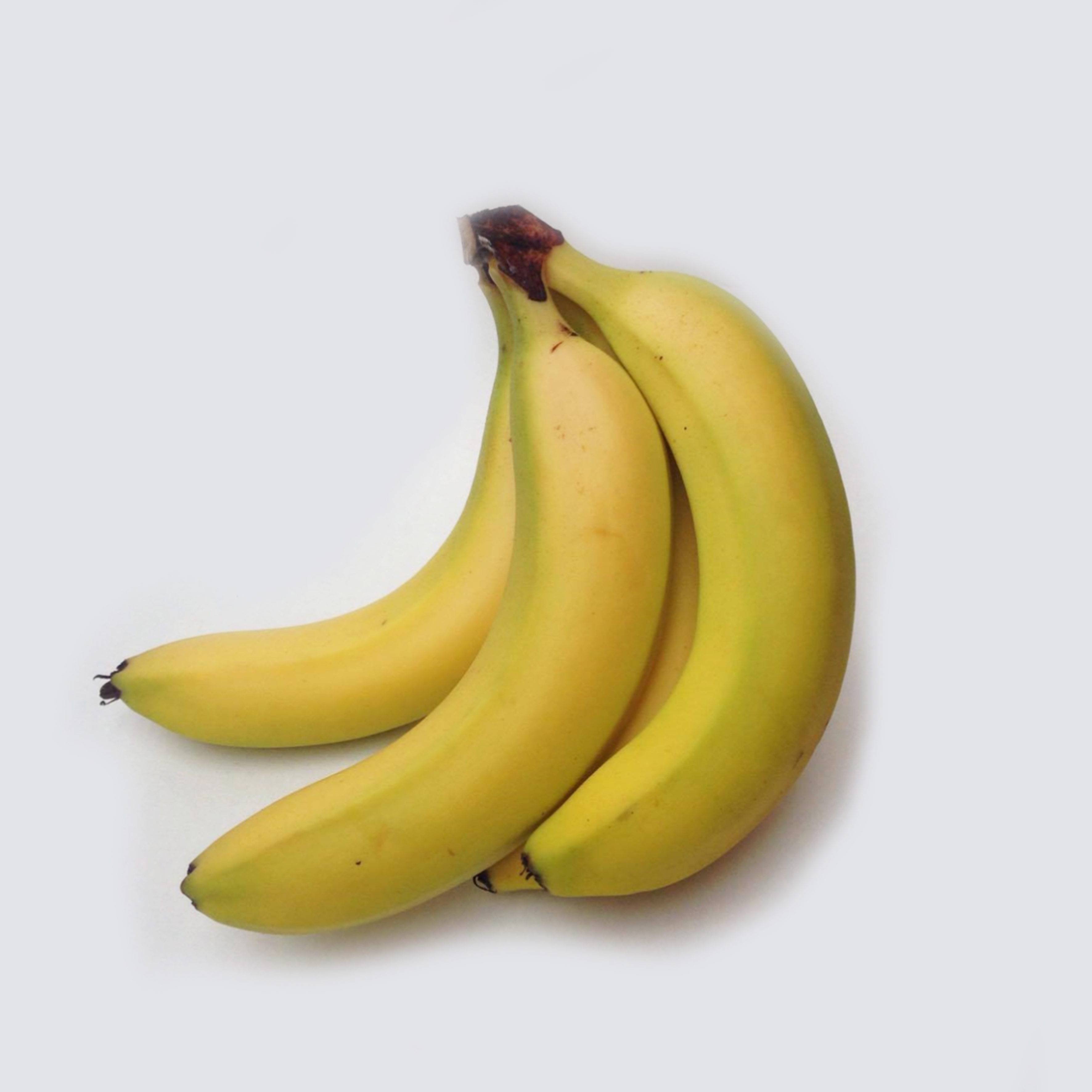 One of the most important commercial tropical fruits traded.
Not only will these potassium based fruits give you an energy boost, but they'll give you a flavoursome mouthful as you enjoy every bite of our top of the range bananas.




Buy Now
Back To Top
Passionfruit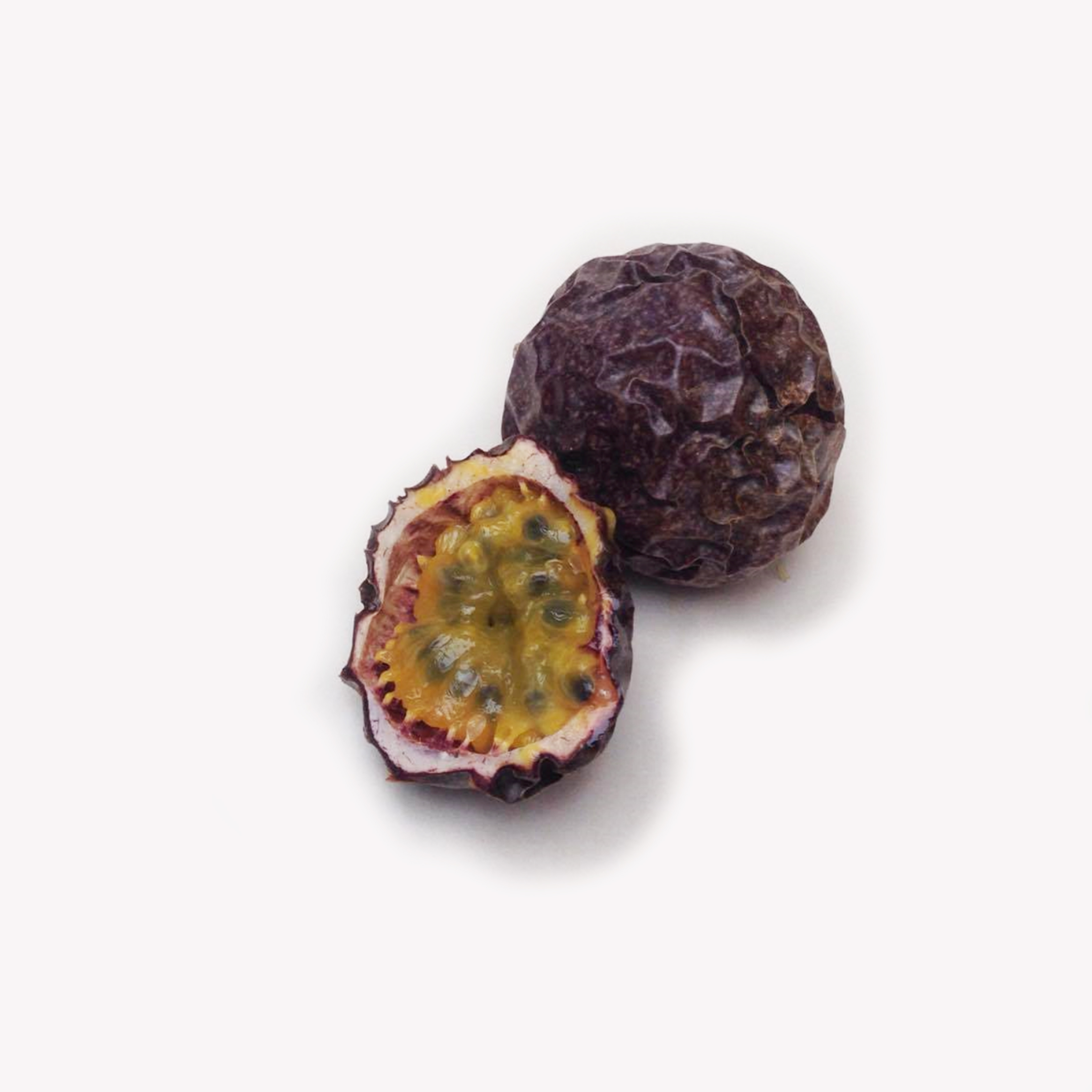 Although an eccentric fruit, our passionfruit is exquisite, and if you don't enjoy it we offer a refund up front, just to show you how confident we as a company are in providing you, our customer with the best possible passionfruits.
Watermelon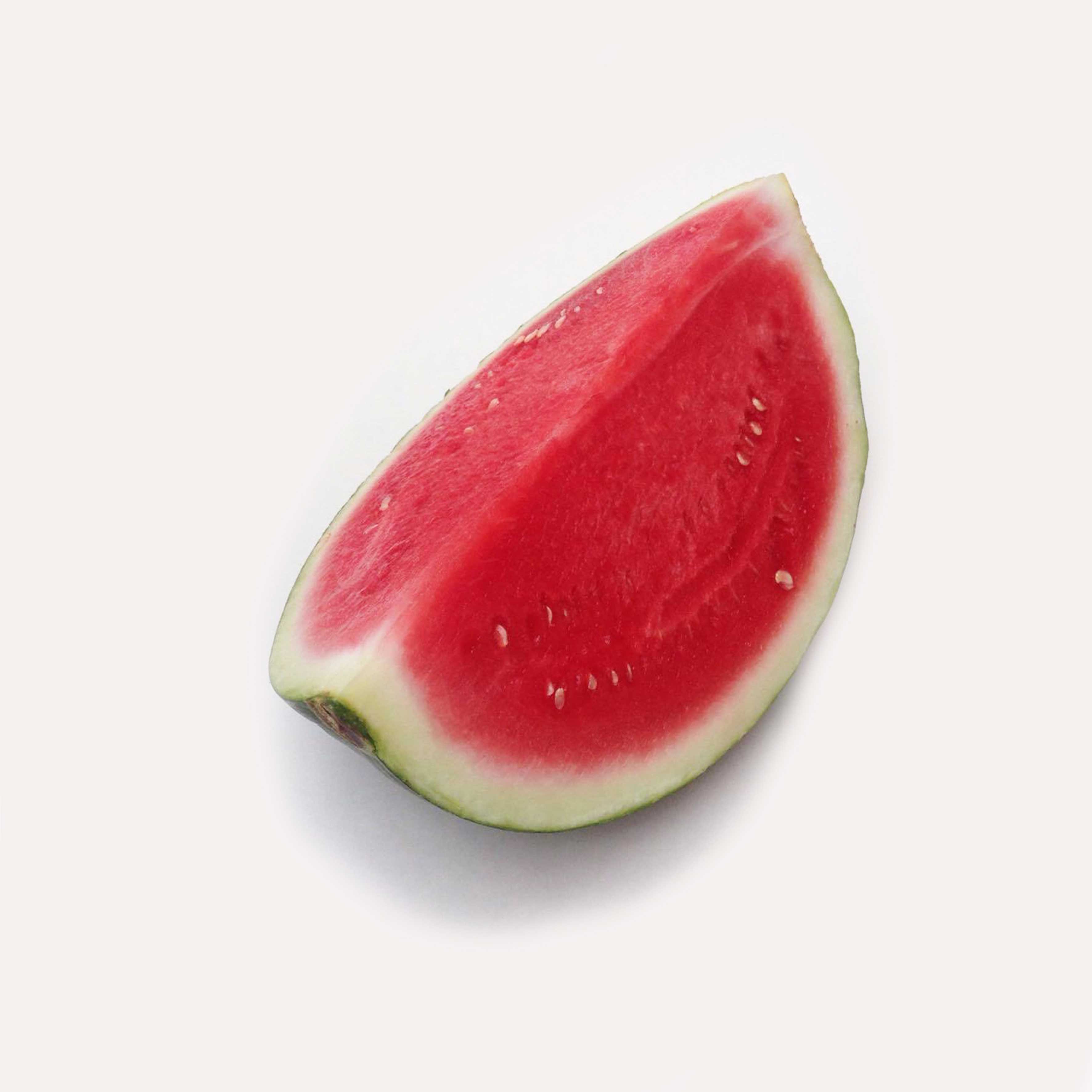 Stock up on some of our succulent Watermelons for those hot summer days ahead, and enjoy the good times coming with Watermelons sourced by your 'Friendly Fruit' people.



Buy Now
Blueberry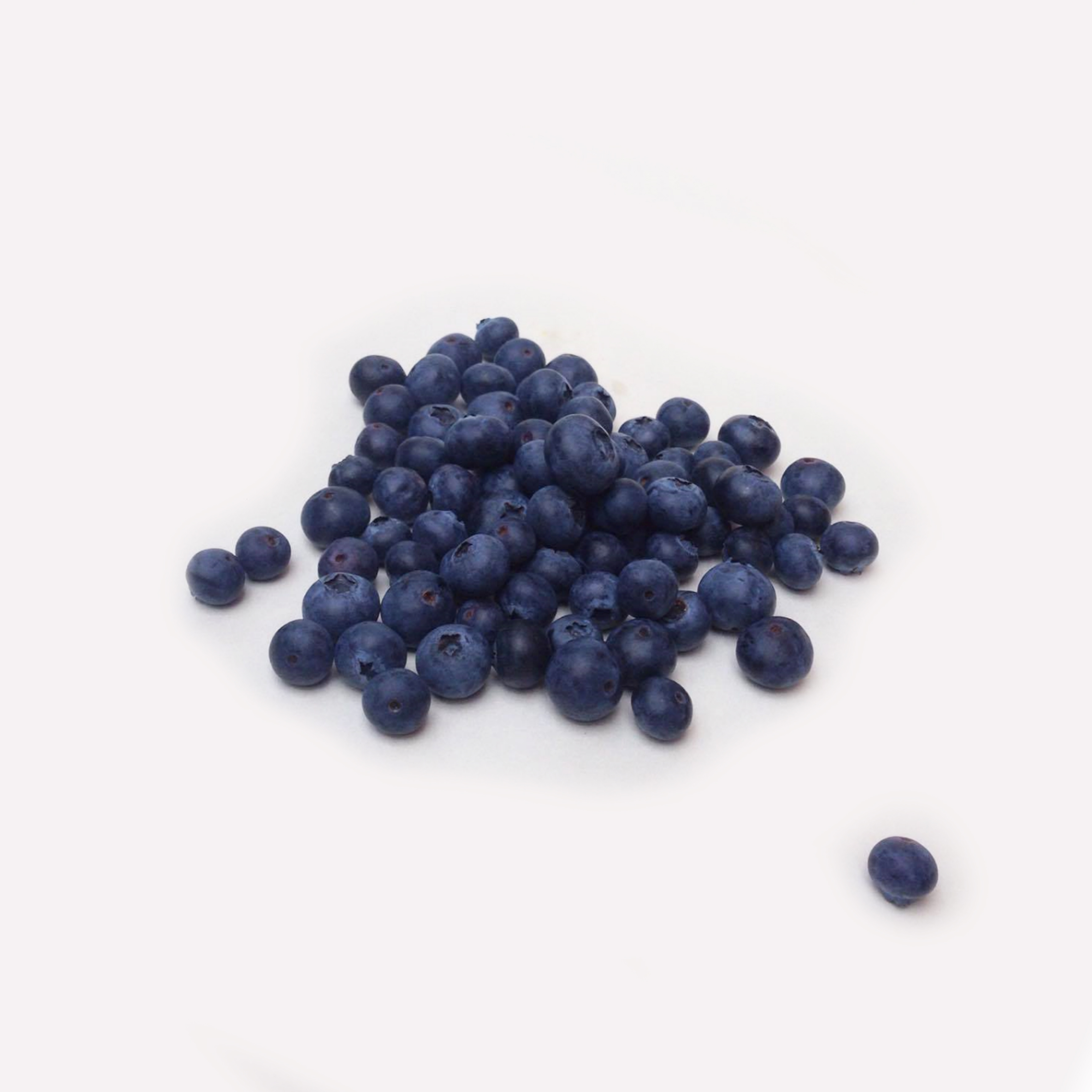 Not only do blueberries have major health benefits to the skin, nervous system and even memory but they also contain high levels of antioxidants.
To add to what already sounds perfect; our berries are enjoyable for your tastebuds as happy customer often let us know, after digging into a batch of our finest blueberries.


Buy Now
Back To Top
About us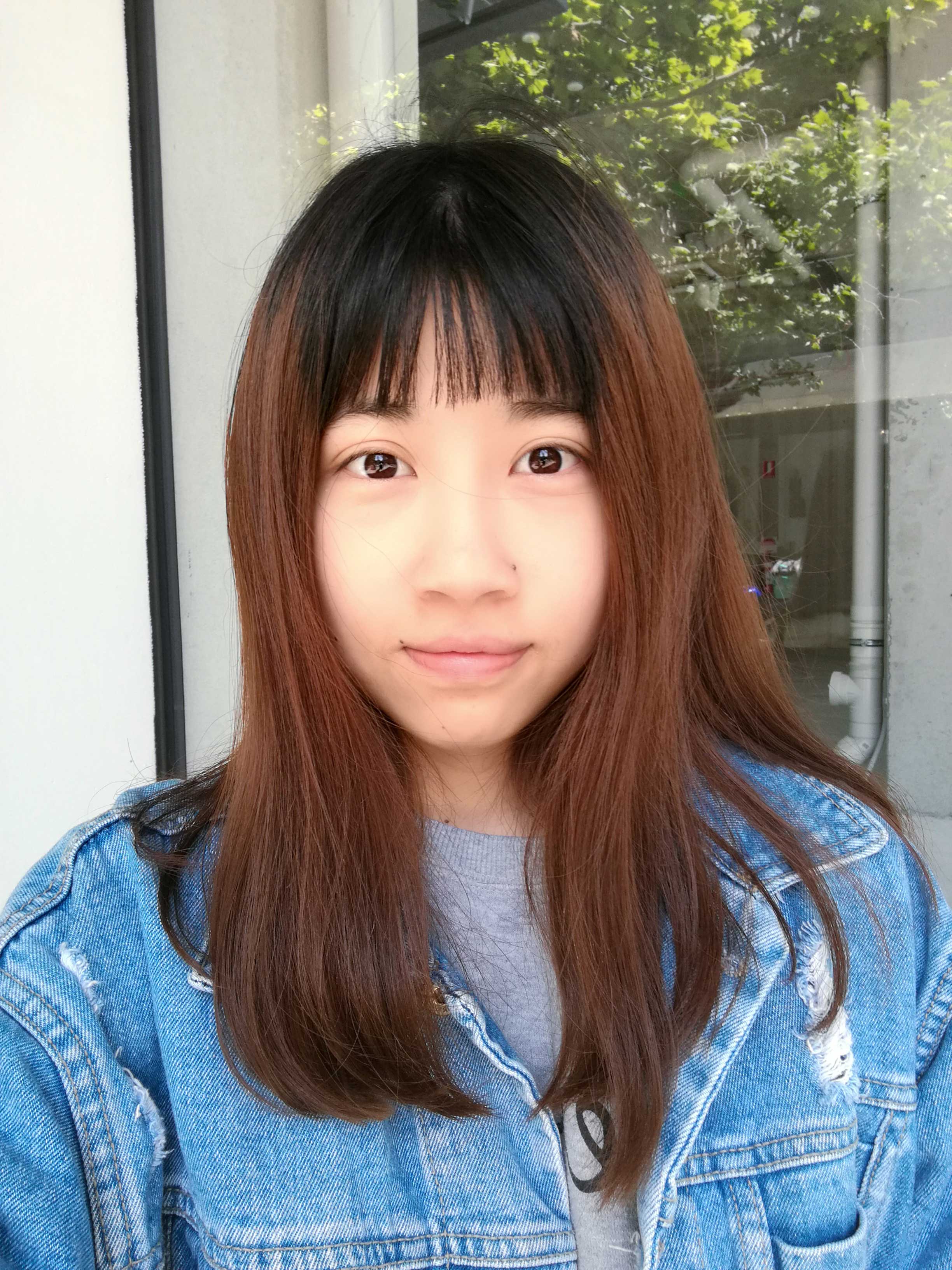 Can Li

CEO Can Li founded 'Friendly Fruits' back in 2005 and has brought this organisation from the ground up, as she personally grew and harvested countless Apples, and supplied them to local businesses. Now 'Freshly Fruits' is flourishing and supplying fruits to big supermarkets such as; Woolworths and Coles.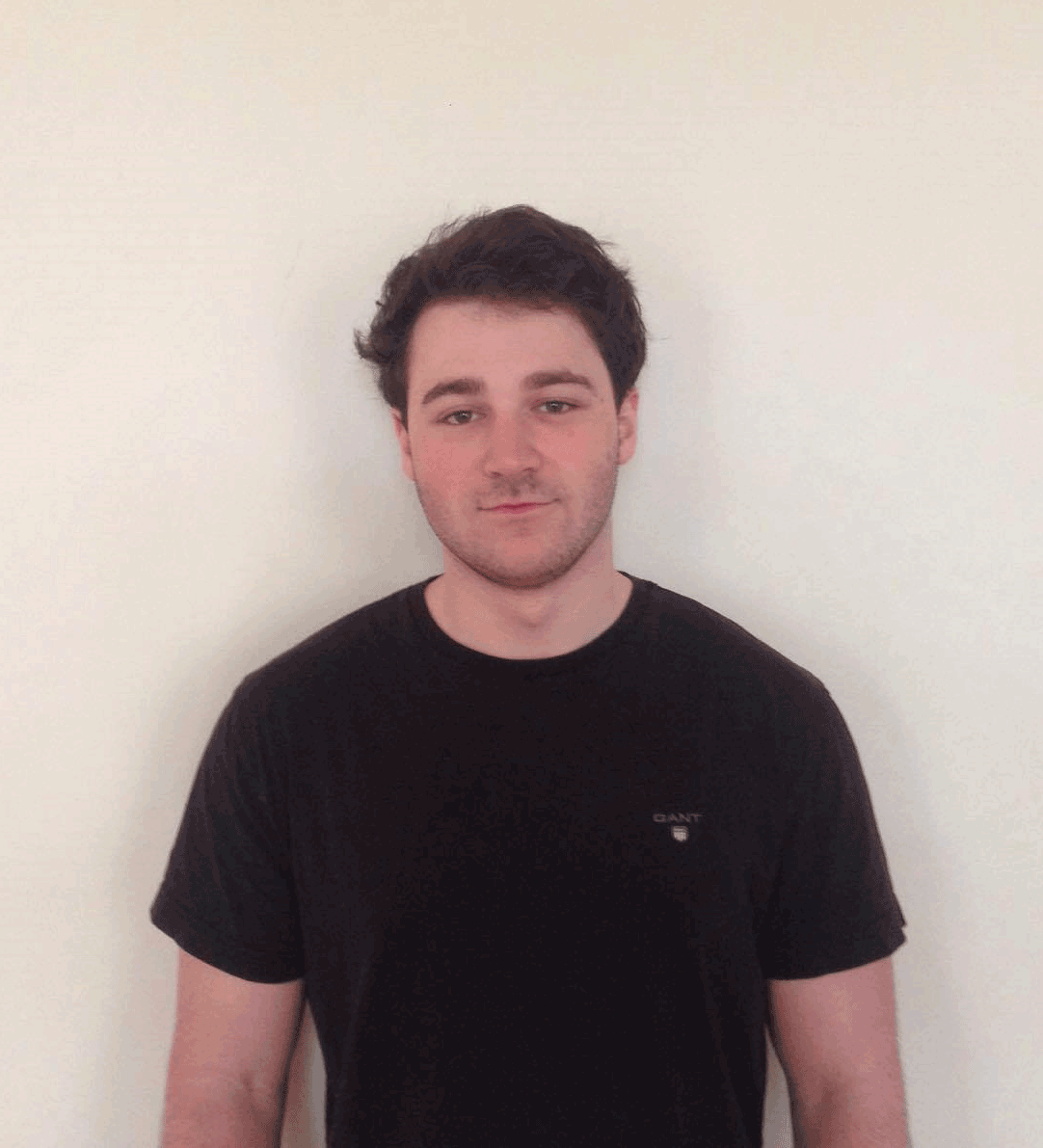 Michael Zaritski

Our Operations Manager Michael Zaritski, has been with the company since 2008, Michael started off delivering fruit, and now he's the one to thank for maintaining the excellent quality that we provide throughout the state of Victoria. He's been a key part of our team and success here at 'Friendly Fruits', and is a prime example that hard work does pay off.
Phone: 122333221
Location:
Our farm is located not far from Dandenong, just near the Monash Freeway
182 Kidds Road, Doveton Vic 3177
Back To Top